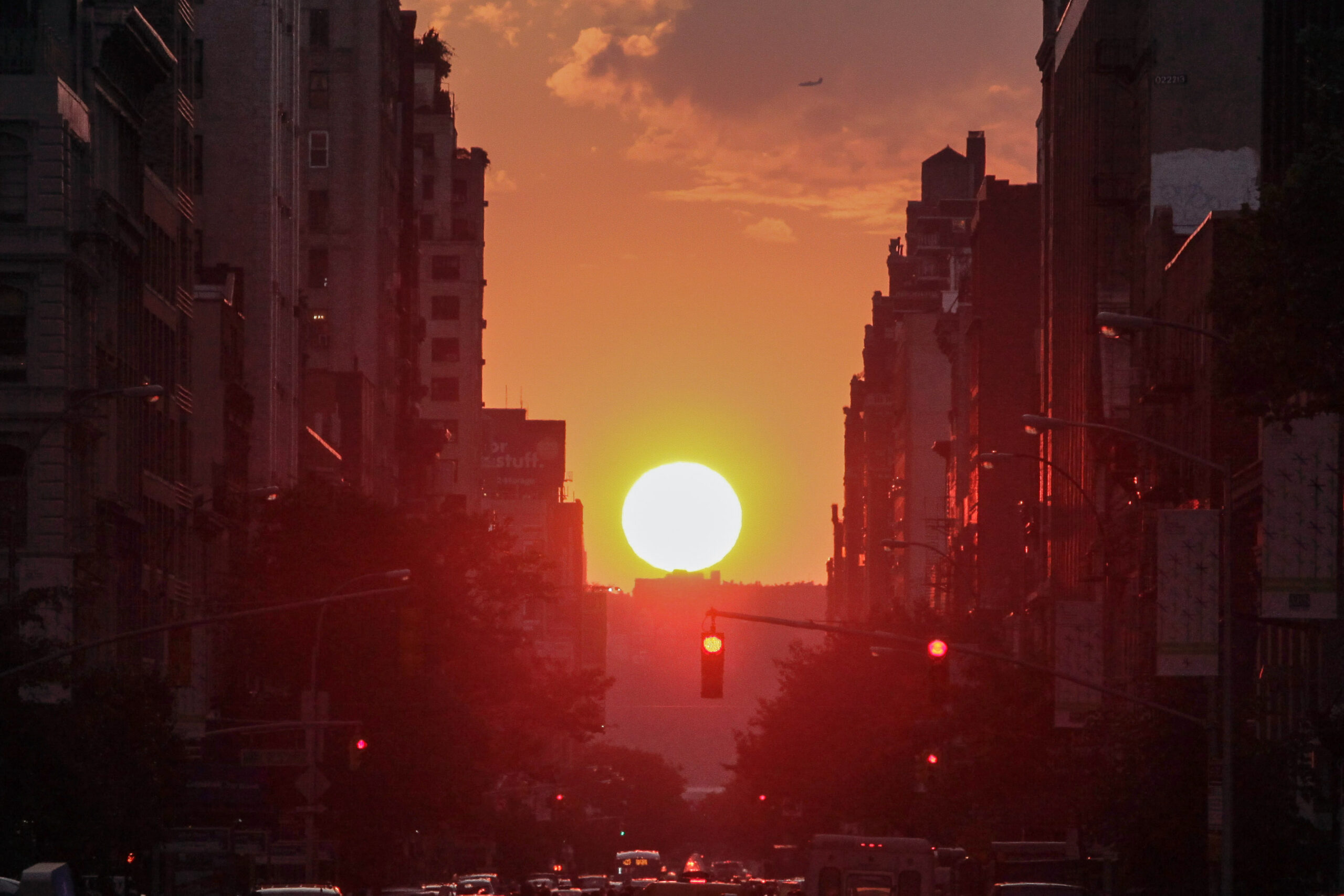 Read Time:
2 Minute, 13 Second
In the United States of America in the early 18th century, the America's colony presented all the pre-conditions for the rapid growth of a newspaper industry. Crafts men & tradesmen communities serving rapidly rising population setting in new areas connected by roads and postal services. Post offices played a key role in the early development of the American newspaper. The collected news and published them in news sheets. The 1st American news paper was printed in Boasten on April 24, 1704. The editor as well as the publisher was postmaster John Campbell. It was called the Bosten news letter. It was followed in 1721 by the Franklin Brothers- 'New England courant' and 'Andrew Graford' American weekly mercury. At that time the newspapers of America, was printed on both sides of a sheets and concerned items taken from incoming London newspaper already weeks old.
There were many newspaper publish in America in the early 18th century. There was no daily newspaper till 1780's. The 1st daily newspaper of America 'Pennsylvania Evening Post' was started by Benjamin Tawny in Philadelphia in 1783. It had a brief existence of 17 month. By 1800 most be parts and commercial centers in America had daily newspaper. In 1820 there are 512 papers published in America. Out of them 24 were daily.
The new era in America journalism began in 3rd step 1833, with the publication of 'New York Sun' by Bin gamin H Day. It was printed on 4 pages. The front page was 3 column wise, the stories feature were local happenings with the emphasis on news of violence. Within short period the 'New York Sun' had a circulation of 80 thousand. Human interest stories of the sun. It becomes the newspaper to the common man.
In 18th September 1851, the world's greatest newspaper 'New York Times' was burn & Joarge Jones from the beginning; it was a paper of the common man. It eschewed the sectionalism of the 'New York Sun' and other newspapers. The 'New work Times' was a specialist in foreign news. It gained the confidence of a reader by its technique of careful reporting & accuracy of the event. In 1896 Aslope S. Ouch brought the 'New York Times' and the under rich guardianship. The New York guardianship becomes a newspaper with international reputations.
Another great newspaper producer in this period was Jose Pulitzer who has been called the leading American editor of modern American time. He publishes a post dispatch of Louis in 1878. Another newspaper 'New York World' also published in the 19th century. Rather than these newspapers there were many papers in that time.