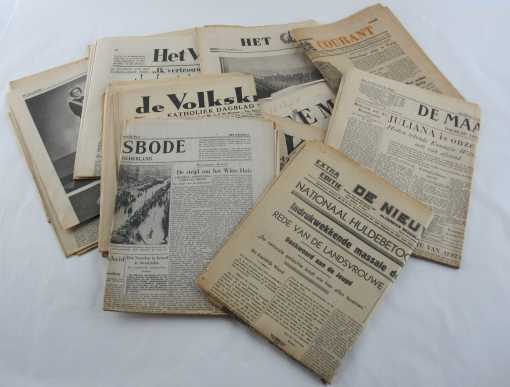 Read Time:
1 Minute, 33 Second
Though the printing machines develop in the middle of 15th century, the development of newspaper to proper shape was developed in early 18th century. The wall papers Notices Care unto, Journal, News Book or Mercury News Letters were the four runners in Europe. In between all of them the news book and currants were very popular at that time. According to Anthony's myth four stages of publication have done by the Europeans before the regularity or frequency of publication and the diversity of contents, generally expected of a news paper was achieved. The four stages are Relaciole, Relations or Coronets, Doornails & the News book.
In 1655 journalism took a new turn with the publication of the Oxford Gazette edited by Maddy man. It was the 1st periodical to come very close to a true news paper. It was printed twice a week after 24 issues. It became the longer Gazette, it continue to be published write up to the 20th century. The 17th century saw the established at the technical administrative for newspaper in Europe. And the news paper in its complete from with daily publication.
The 1st daily newspaper appears in London on March 11, 1702 named as 'Daily Courant' and produced by E Mallet. The 18th century saw the emergence in England of great writers and journalists like Daniel Defoe, Robinson Crusoe, Jonathan Swift and Hurry Fielding. At that time some weekly also printed and edited by some journalist like Review, Tatlev, Spectator the Ropier and the Idler in that century. Politics also dominated of newspaper of London by the end of the 18th century. England was flooded with newspaper. The printers had taken the accounts of event from foreign journal private newspapers, hospitals, market and courts. The techniques of suppertimes still absurd. Then the newspaper publishing also started in all over the world.