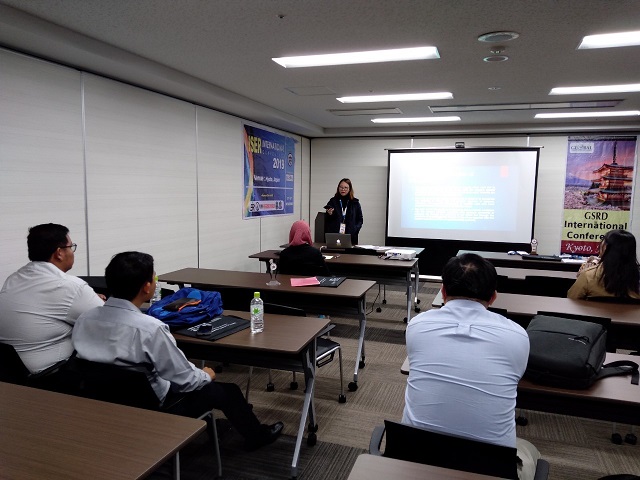 Read Time:
1 Minute, 30 Second
Are you an event organizer?, Want to publish events through digital platforms. We feel you the web is full of opportunities with scores of websites where you can submit and promote your events for free.
If the event organizer like you thinking to drive more audience towards the upcoming event, need to check out this list of event listing websites to increase your reach audience.
Reasons to list your event
Before we start with the list of popular websites which will help to reach your audience, is important to understand why you should publish your event on them.
There are thousands of event promotion sites researchers visit every day to find their related conferences takes place. The more information about events than the number of events ongoing around you. Listing your events on such websites will increase your reach out to a wider audience without the associated with no extra effort.
Alright, so you have made up your mind to list your event on the listing sites, just open one event listing sites like www.conferencealerts.info . In this web portal you will find the list of upcoming worldwide international conferences, events, webinars and seminars . Just click of the Add Event which is located top of the page near to the social icon. After clicking that button , it will open a new page to add different types of events. Here you have to fill all fields such as – event name, event location, event category, organization name, event first & last date, event dead line, about your event, event keywords etc. according to your event and click on submit. Now you have successfully submitted an event in that portal. You have to wait until the Web portal admin will verify and publish your event.