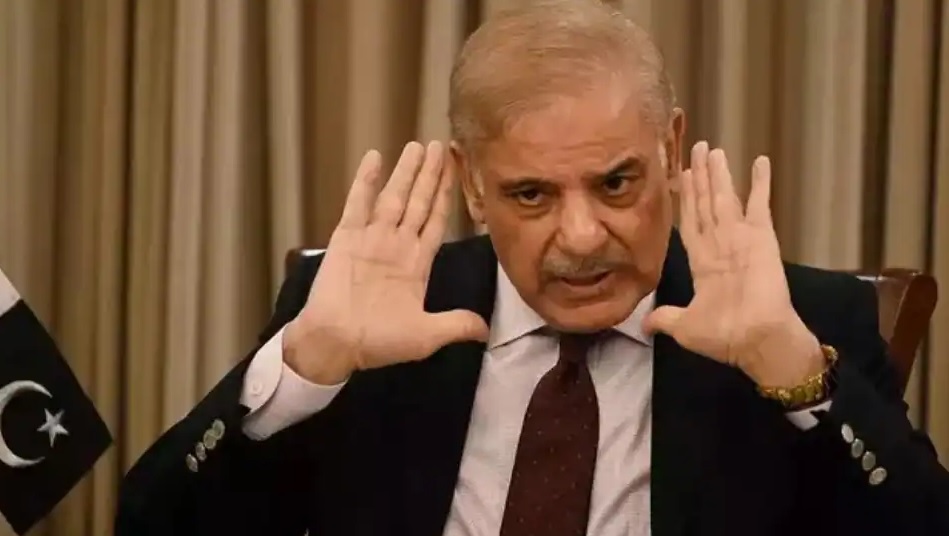 Read Time:
1 Minute, 10 Second
Shehbaz sharif was set Monday to become Pakistan's new Prime Minister, but the country still faces months of political crisis. Former prime minister Imran Khan was dismissed after losing a no-confidence vote on Sunday. Sharif, leader of the centrist Pakistan Muslim League-N is certain to be chosen ahead of the candidacy of Khan loyalist Shah Mohmood Qureshi, the former foreign minister.
The new prime ministerial election will be held today at 2 p.m. However, with the opposition having a strong majority in parliament, Shahbaz Sharif is set to become the next prime minister. Meanwhile, former Prime Minister Imran Khan has tweeted and targeted the United Opposition over the change. "Pakistan became independent in the 19th century," he tweeted. But another war of independence broke out against foreign conspiracies to change power in the country. The people of Pakistan have always been and will continue to be in the forefront to uphold the sovereignty and democracy of the country.
Meanwhile, all the MPs of Imran Khan's PTI party have decided to resign collectively. PTI leader Fawad Chowdhury has said that the mass resignation process will begin after Shahbaz is sworn in as prime minister. Meanwhile, the Islamabad High Court will hear a petition seeking the removal of Imran Khan's ministers, including his government ministers, from the Exit Control List.
Also Read – PM Modi and Biden will hold virtual meeting